Repatriation Flights
The Australian May 7th 2021 at 3:20pm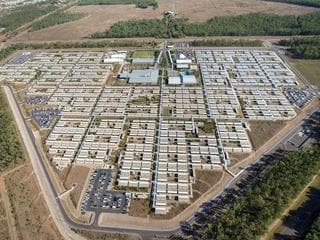 A DFAT official has confirmed repatriation flights from India into Darwin are scheduled for May 15, 23 and 30.

All three flights will take passengers to the Howard Springs facility to quarantine.

Lynette Wood, a first assistant secretary at DFAT, said the government was still working on details about a further three flights that will land in other cities.

Ms Wood could not specify how many passengers the three initial flights would bring home, but estimated about 150 per flight.

She said prior to the pause of flight the government had eight repatriation flights from India. Labor Senator Kristina Keneally asked Ms Wood to confirm that the repatriation flights announced today are a "net reduction" compared to the original schedule.

"That's right," she said. "But the intent is to resume the flights as quickly as we can."

Ms Wood said she understood Queensland, NSW and Victoria were "most likely" to receive facilitated commercial flights from India in the coming weeks.

She said the other state and territory governments were actively considering the proposal.

** End of page